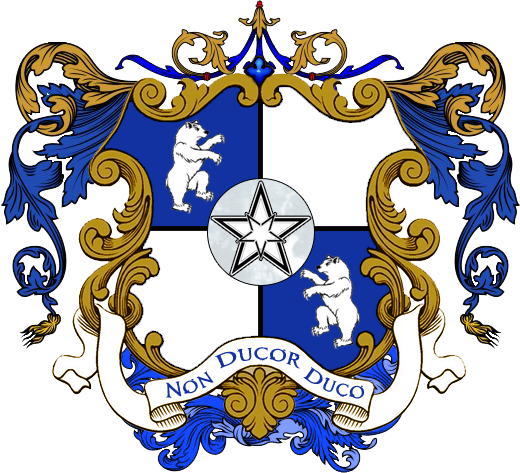 Jphillips
Former government member in charge of Foreign Affairs (Minister of Truth as we call it), current Imperial Advisor
The New Polar Order is, without a doubt, a remarkable alliance in so many ways. Since joining here in November 2006, I've had the privilege of being in a place with a rich history, unique culture, awesome community, and one known for being one of the greatest fighting forces in the game. One of the things I love so much about this alliance are the people you can find here. We definitely have the best membership in the game and that is one of the main reasons I have stayed here for as long as I have. There are no shortage of opportunities here and there are no limits to what can be accomplished here. I can say from experience that Polaris is truly the greatest alliance in the game.
John Rocker
One of our brightest financial minds
After experiencing most of the game changing events one thing has always held true, the dedication that the membership of the New Polar Order has shown each other and to their allies. It has made this alliance the one group that I could count on no matter what in the end of the day, and I could not imagine myself anywhere else.
Quantum Leap
One of our newest members and a Rising Star within Polaris
I joined NpO just 2 months ago , I wanted to do something to help the alliance so joined the recruitment team after 3 weeks of being a member and loved it, I loved being able to be an active member helping our alliance to build and bring in new people.This week after just these two short months I was rewarded for my work which I enjoy so much and was made Polar Express Director, something I never expected being so new to the alliance but as I have learnt if you put in the effort and work to become an active member of the Polaris community it will be rewarded.
Since March 2010, Quantum Leap has become our Minister of Love and one of Polaris' greatest assets.